Welcome to

ASK China
Spanish – Italian company established in China in 2008
Foreign trade consultants with import-export license

Who we are?
We are Spanish-Italian company based in China with main activity the assistance to importers and exporters who wants to do business with China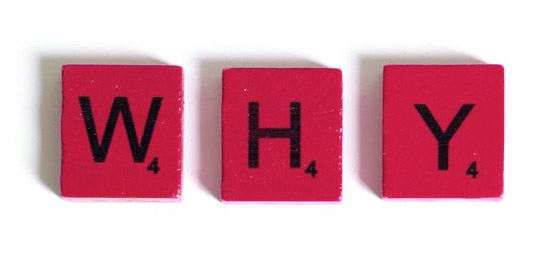 Why to chose us?
Because we have more than 15 years experience working in China for both importers and exporters from 3 continents

What makes us different?
In our aim to reduce your cost and minimize your risk and in order to provide you the best service we have also obtain the import-export license
Why work with ASK China Consultants?
Because it is a company formed by a team of qualified professionals with specific training in the field of foreign trade, with long practical experience in China and a meticulous knowledge of its market and the way of doing business in this country.
Because it is a company capable to understand the needs of customers that belong to different sectors such as food and beverages, machinery and industrial products, medical equipment, pharmaceutical, consumer goods etc…
Because we knew how to adapt to the requirements of customers in three continents collaborating with companies in different countries such as Italy, Spain, China, Portugal, Netherlands, Greece, Bulgaria, USA, Dominican Republic, and Brazil.