Welcome to

ASK China
Spanish – Italian company established in China in 2008
Foreign trade consultants with import-export license

Who we are?
We are a Spanish – Italian company established in China in 2008 with main activity the assistance to importers and exporters who wants to do business with China.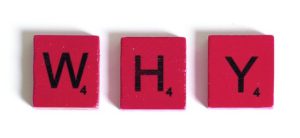 Why choose us?
Because we are professionals with more than 15 years working experience in China and a meticulous knowledge of the way doing business in this country.

What makes us different?
We provide customized services to importers and exporters and in our aim to reduce their cost and minimize their risk we have obtain the import – export license.
Tailored services: services on demand and comprehensive services
ASK China provides customized services based on your individual requirements and needs. We can do just one specific step or we can take care of all the necessary steps for your project to be done.

 From the investigation of market prices, searching and verifying suppliers and certificates, checking the contract, following up orders, inspection of goods in the factory, checking the documents for customs and organizing logistics from China to your warehouse. Now we can also buy the products ourselves and export them to you in only one invoice.

 We can find chinese importers and distributors of your products or we can import your products ourselves and open the sales network in China for you.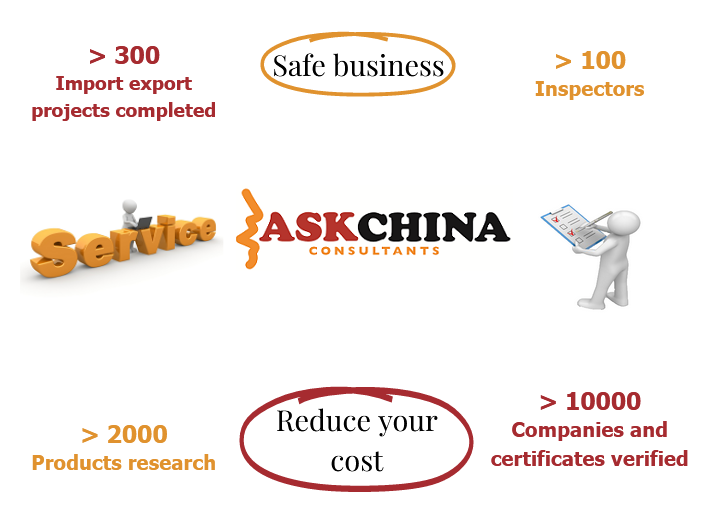 Services to importers
 Services to exporters
Inspection services