Audit of factories
Inspection of goods in all China
Check of companies and certificates
More than
15 years
of inspection experience
in the main industrial cities of China
Same day inspection report
Photo report      Video report
Inspection and verification services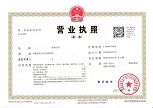 Company verification
Verification of the administrative situation of the company, license of activity (manufacturer, wholesaler, retailer, service supplier...), date of establishment, investment capital...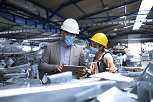 Factory audit​
Check insitu the workflow and organization chart, production machinery, test machinery, outsourced departments, managment system ...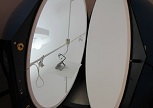 Lab test
We work with approved CNAS laboratories for testing according European or American regulations or your requirements. Chemical and food analysis are also available.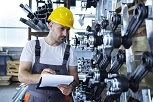 In-production inspection
During production inspections are performed to verify and test the key points of production process for ensuring the compliance of the first and successive batches of manufactured goods.
Pre-shipment inspection
Random inspection of products according to ANSI/ASQC Z1.4-2003 (equivalent to MIL-STD-105e) sampling techniques or your requirements. Check of products, packages, labels, accessories etc...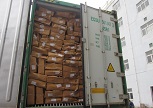 Loading container check
Not only the loading of the correct products and its quantity are supervised during the inspection, but also the correct packaging and the quality of the goods are inspected.